A HUGE thank you to the amazing sponsors of sunshine mermaids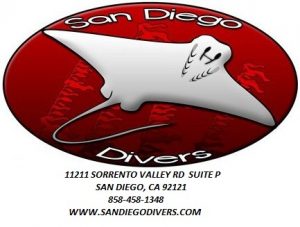 Sharing your passion for SCUBA diving. San Diego Divers is a premier dive center offering both NAUI and GUE dive training for both Recreational and Technical Dive training.
Quality products and outstanding
customer service at Isnorkel.com. Surf, swim, snorkel, dive…you name it. If you go in the water, this is the place for you to check out!

National University is committed to providing enrichment opportunities through a number of new and innovative extended learning programs. The Division of Extended Learning offers a range of personal, professional, and academic learning opportunities including, but not limited to, an array of Emergency Medical Services programs.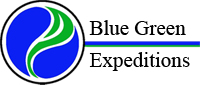 See your world in a whole new way with Blue Green Expeditions.
Be inspired.
Celebrate differences.
Imagine and wonder.
Experience grandeur.
Explore more.
Expand your horizons.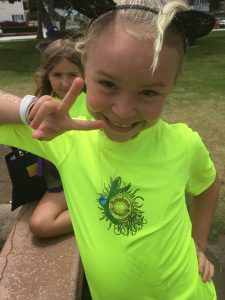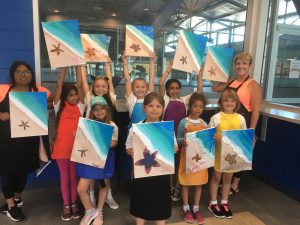 Partners
How can we get better! Through partnerships!
We know we could not offer all the amazing adventures our campers experience in one short week without the help of our partners!
Please take a bow because you help us make a difference!
San Diego Junior Theatre
Ocean Connectors
Paired with Paint
Living Coast Aquarium
Kroc Center, Salvation Army
Birch Aquarium
San Diego Art Museum
Little T's Ranch
San Diego Humane Society
San Diego County Parks
Everyday California
The Wave Waterpark
Heartland Fire
Girls Empowerment Camp, San Diego City Fire and Project Heartbeat
Play it Safe Defense
Let's hear it for the partners of Sunshine Mermaids