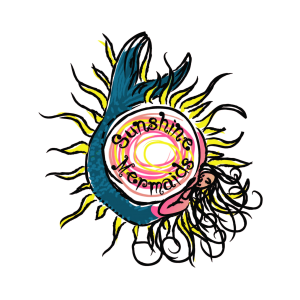 Our mission is to provide girls and young women the tools to increase self-esteem, self-awareness/defense, and empowerment while practicing mindfulness, teamwork, and gaining communication skills with strong emphasis on appreciation for biodiversity and conservation.
Our goal is to bring enrichment to children of all ages nationwide with the hopes of showing them how exciting life can be in a very healthy way!
Want to donate to our
501(c)(3) non-profit?
All donations are tax deductible!
Donations can be made via PayPal by clicking below.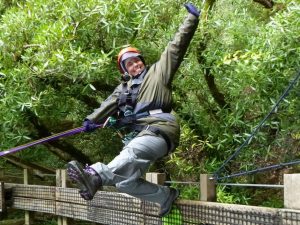 Jessica L. Harned
Jessica L. Harned has her Bachelor's in Wildlife Biology and Conservation with a minor in UW Scientific Research. Jessica has been a NAUI SCUBA instructor since 2003 and was the Director of the Public Safety Division with Diving Unlimited International for 10 years. She now works as an EMT Instructor for National University and in the Nursing and Wellness Division of the San Diego Unified School District. When Jessica isn't in the water, she is kayaking, zip lining, and hanging out with her daughter "a way cool kid".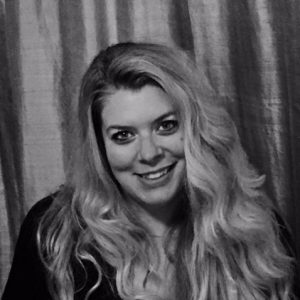 Sarah L. Diehl
Sarah L. Diehla has her master degree in both Social Work and Public Health from San Diego State University. On top of her 2 masters, Sarah has a Bachelor's in Women's Study. She is currently a business information consultant in the Healthcare Industry. When Diehl isn't engrossed in her computer screen, she enjoys kayaking, crafting, and biking.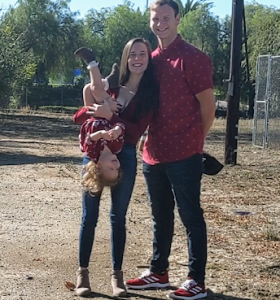 Natesha L. Harned
Natesha L. Harned has her Bachelor's Degree in Information Technology with a focus in Cyber Security and a minor in Computer Science from Augusta University. Natesha works as a Cyber Security Engineer and Product Owner for a company in Carlsbad, CA. Prior to joining Sunshine Mermaids, Natesha volunteered for Girls Who Code. Aside from technology, Natesha enjoys rock climbing, going to the beach, camping, and traveling.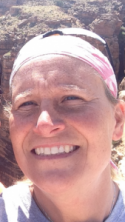 Kimberly Stigall
Kimberly Stigall has her Bachelor's in Criminal Justice. She is the Madison County Sheriff and an Animal Control Officer. Stigall is also trained as an emergency medical technician, firefighter, and public safety diver. Being naturally the outdoors type she is interested in horseback riding, water activities, firearms, camping, fishing, boating, puzzles, and motorcycling