Monthly Newsletter: July Vol 2 Issue 7
Sunshine Mermaids, Inc. sunshinemermaid.org
This year Sunshine Mermaids proudly supported 11 non-profits, city and country parks, and 10 local entities:
EVERYDAY CALIFORNIA
MISSION BAY AQUATIC CENTER
PAIRED WITH PAINT
HOT SPOT POTTERY
CERAMICCAFE
SAN DIEGO WHALE WATCHERS
CHARCOAL HOUSE
KING'S BOUNCE HOUSE
SAN DIEGO COUNTY FAIR
SAN DIEGO POPWARNER
SAN DIEGO HUMANE
SOCIETY AMERICAN ASSOCIATION OF SUICIDE PREVENTION
BUTTERFLY FARMS, SAVE THE BUTTERFLIES
JOAN KROC CENTER
OCEAN CONNECTORS
SAN DIEGO ART MUSEUM
NATIONAL UNIVERSITY
BIRCH AQUARIUM
SAN DIEGO ZOO
GIRLS EMPOWERMENT CAMP
PLAY IT SAFE
LA MESA PARKS
SAN DIEGO COUNTY PARKS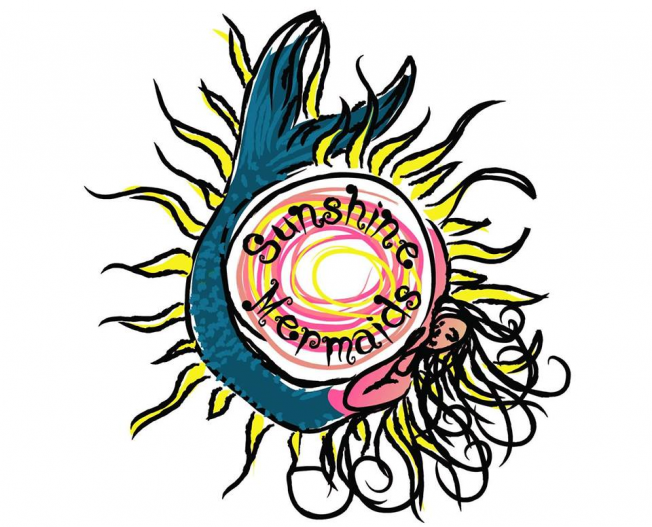 FALL AND WINTER SCHEDULE RELEASED! SIGN UP NOW!
Fall break camp, week of Sept 24, Oct 1, and Oct 8.
Camps fill up quick, sign up right away!
A HUGE thanks to our volunteers Ms. Raquel, Ms. Kristie, Ms. Aubrey, Ms. Emily, Ms. Ashley B, Ms. Janet, and Ms. Jessica. This summer would never have been so successful without you!
Our camps included day camps, overnight camps, and a zoo overnight camp! Activities included snorkeling, SCUBA, kayaking, paddle boarding, boogie boarding, swimming, mueseums, aquariums, tide pooling, water parks, monofin (mermaid) training, painting, pottery, self-defense, CPR, animal rescue, public speaking, and educations on ocean conservation and biodiversity.